BruhnBruhn has extensive experience in quality assurance within the demanding space industry, collaborating with small and medium-sized companies. We have a proven track record of success in quality assurance, particularly during the critical phase from Technology Readiness Level (TRL) 4 to TRL 7. By partnering with our team, we can guide you in making informed decisions and successfully navigate the challenging phase known as the "Valley of Death."
"We have personally experienced the challenges of quality assurance across various stages of technology readiness level, and we understand the effort it entails. Don't face these challenges alone; instead, collaborate with BruhnBruhn to transform quality assurance into an enjoyable and fear-free process. I am well acquainted with the obstacles involved and how to work with your team to make quality assurance a positive force for your company. We will begin by analyzing your existing workflow and establish new routines to enhance the structured operation of your company. By optimizing your quality practices, you can unlock new business opportunities. Therefore, quality assurance plays a paramount role in propelling your technological advancements to the next level."
Karolina Bruhn, CEO and QA-wizard at BruhnBruhn
Keep Quality Assurance simple
BruhnBruhn can help with several aspects of QA, including reviewing a system or the company before an ISO certification or preparation before an ISO revision. We can also help companies to document how they work rather than describing how they want to work. We also know that all quality documents need to be as simple as possible, as the most important thing is to maintain the documented processes. Furthermore, BruhnBruhn knows the challenges in a small company and has experience working with QA in companies with small to medium-sized production in Space, Aviation, and the Engineering industry.
For the small company, we can kickstart your quality assurance work. We will do a workshop with the management team, work with your team to enthuse them into understanding the importance of QA, and begin the work with a structured way of working. The most important thing to know when working with quality is to understand the drivers behind quality.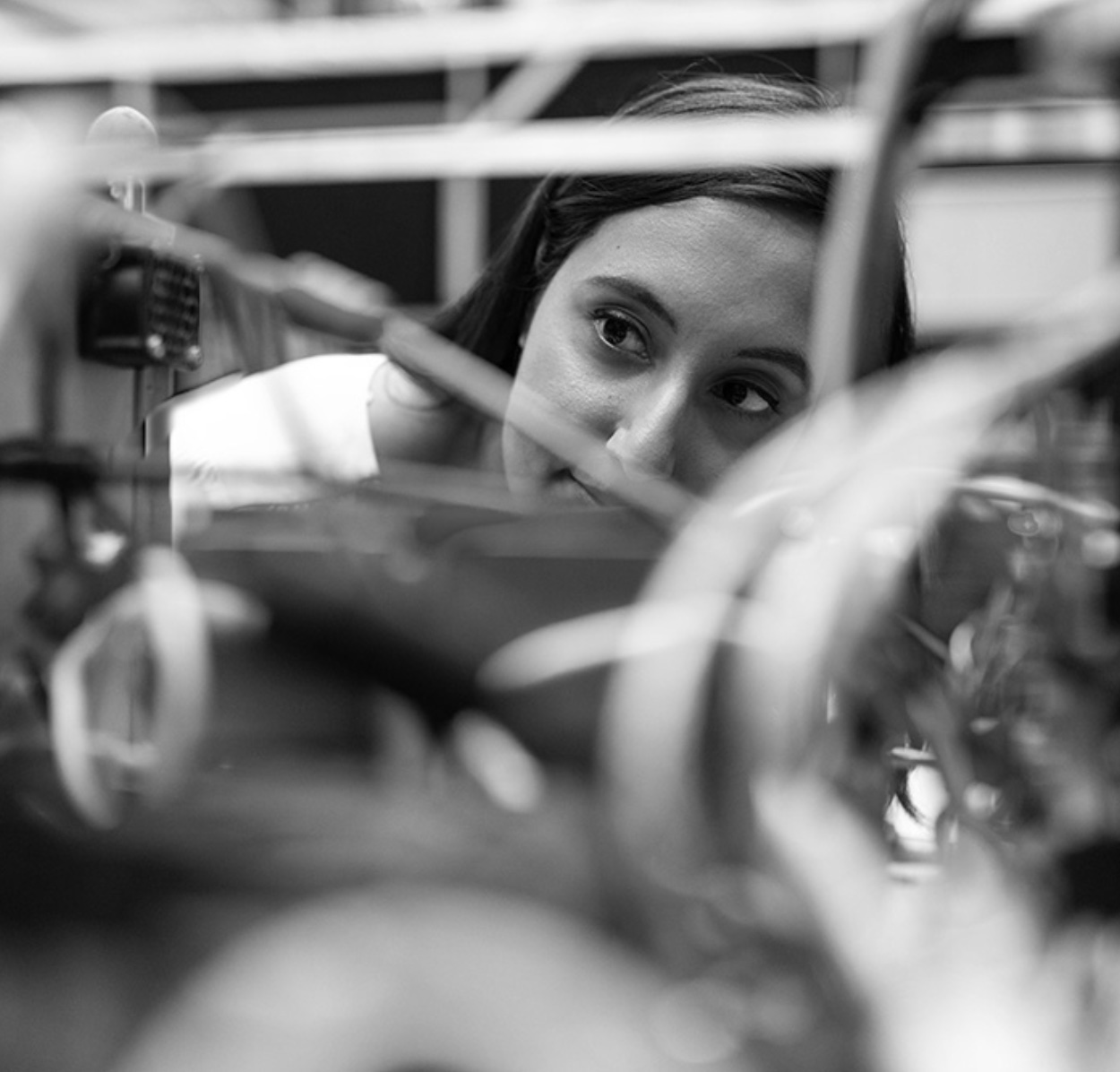 Systematic Quality Assurance with Software support
As a digital tool for small companies, we have modified the setup of Odoo Community Edition, an open-source ERP system we at BruhnBruhn use ourselves to support QA. We can help you get started with this Odoo-setup; it is a potent tool for quality management systems (QMS), employee time tracking, quality reports, etc.
Our steps to kickstart your QA work
1. An initial workshop with your management with the goal of understanding your internal and customer's needs and the drivers for quality in your company.
2. Inspiring workshop about QA with team members.
3. Define the most important aspects and document top level processes
4. As an entry step for small businesses, we can help with implementing QMS using Odoo ERP based on our own setup.
5. Begin working structured with one or two processes from different areas of the operations.
6. Evaluate the initial steps.