Skip to content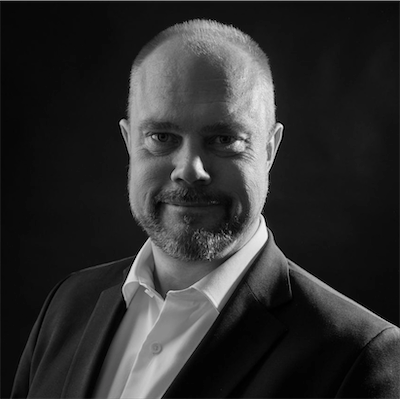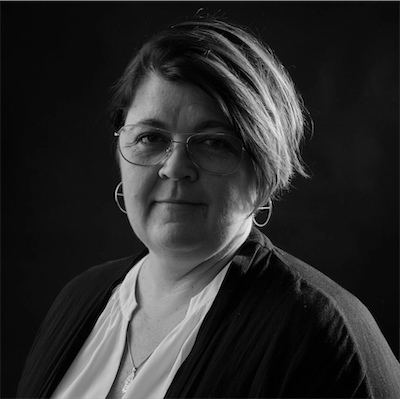 BruhnBruhn provides a competitive advantage in transformative innovation and quality assurance, benefiting humanity. With 20+ years of experience serving clients in defense, aerospace, and engineering sectors, we possess the expertise to drive your projects forward. Our capabilities span aerospace, edge software, mission-critical AI, production support, quality assurance, and more. Leveraging our extensive network, we assemble a team of excellence tailored to address your specific challenges, ensuring optimal results.
contact us ->
"Courage is what makes BruhnBruhn who we are. By challenging your preconceived views and technology, we help you transform into something more than you expected."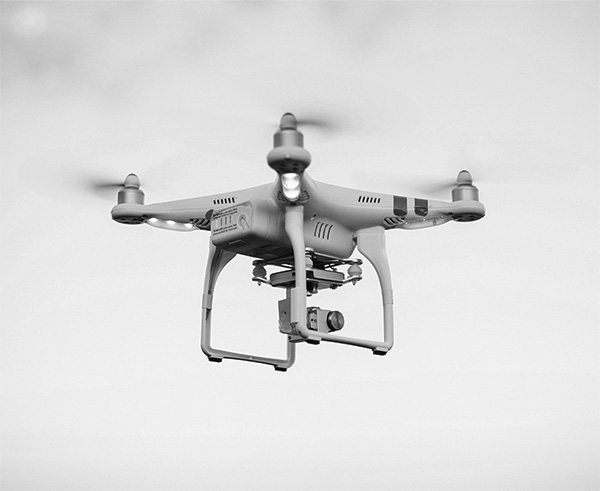 Aerospace
BruhnBruhn offers comprehensive design support and system architecting services for the development of cutting-edge aerospace edge computing solutions.
Edge Software
BruhnBruhn is passionately engaged in the realm of edge software, driving innovation and shaping the connected universe.
Transformative innovation
BruhnBruhn serves as a catalyst for transformative innovation, driving impactful change and pushing the boundaries of technological advancement.
About us
BruhnBruhn Innovation is an engineering company focusing on transformative innovation, notable spin-offs, and tailored project teams.
Quality Assurance
By partnering with our team, we can guide you in making informed decisions and successfully navigate the challenging phase known as the "Valley of Death."
Contact
Feel free to reach out to us for further information or to discuss potential collaborations.